West Michigan Wolves to become Lansing Wolves
April 17, 2017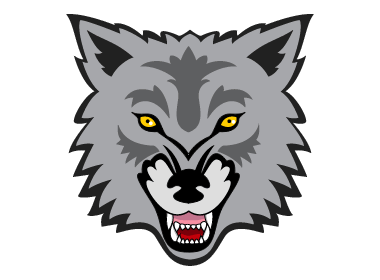 The West Michigan Wolves of the NA3HL are pleased to announce they are moving operations to the Lansing Michigan area suburb of Dimondale.
The new home for the Wolves is The Summit Sports & Ice Complex. The state-of-the-art complex features the 1,200-seat Olympic sheet and a NHL size practice rink. It also features within the complex a complete workout element vital to the hockey team, a dedicated pro style lockeroom and indoor running surface.
As the former home to the then Capital Centre Pride in the North American Hockey League this facility is most definitely a great hockey atmosphere to play in.
Moving forward, the Wolves will now be known as Lansing Wolves for the 2017-18 season and beyond and will continue competing in the East Division of the NA3HL. The move allows the team to be centrally located in mid Michigan and also allows the players not only a great facility to call home, but limits travel time with the ability to live at home. With an abundance of youth, high school and travel hockey, it makes the Wolves very appealing.
Head Coach/General Manager Mark Lawrence stated, "In moving to this top notch facility at The Summit, it allows us to grow as a franchise with the expected growth and excitement surrounding the move. The staff is working very hard to put a team on the ice to compete at the highest level possible in the ultra competitive East Division."
Lawrence continued, "Without a doubt the reception from the staff and management from the Summit makes this a very exciting time."
The Wolves are very pleased to now call The Summit home.