July 4, 2017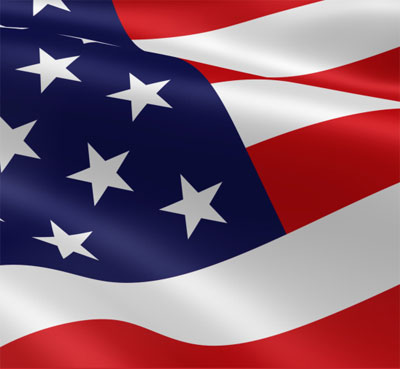 On behalf of the 118 teams in the NAHL, NA3HL and NAPHL we say Happy Birthday and Happy Independence Day, America.
We hope you have a safe and enjoyable holiday weekend. Just over two months until hockey season!
Remember, you can't spell out NAHL, NA3HL or NAPHL without the word: AMERICAN!
We hold these truths to be self-evident, that all men are created equal, that they are endowed by their Creator with certain unalienable Rights, that among these are Life, Liberty and the pursuit of Happiness.