Point Mallard Ducks purchased and relocated to Milwaukee, Wisconsin
April 16, 2018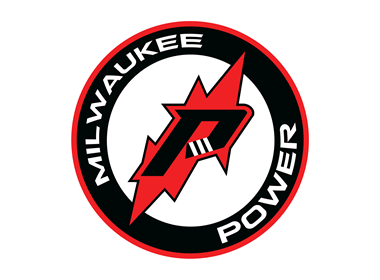 The North American 3 Hockey League (NA3HL) has announced that it has approved the transfer of membership, purchase and relocation of the Point Mallard Ducks by the Local Hockey Partners, LLC, ownership group.
The team will be relocated from Decatur, Alabama to Milwaukee, Wisconsin for the 2018-19 season and will be known as the Milwaukee Power. The Milwaukee Power will assume the playing rights to those players that were rostered with the Point Mallard Ducks during the 2017-18 season.
The new ownership group (Local Hockey Partners, LLC) consists of TCP Growth Partners, LLC; Scorer's Edge Hockey (SEH) Corporation; and Paul Lasiuk. The Milwaukee Power's Executive team will consist of Paul Lasiuk – Chairman; Matt Murray – President; Chase Ernst – Vice President, Hockey Operations; & Fred Berry – Sr. Hockey Advisor.
The Milwaukee Power are in the process of interviewing candidates to become the first General Manager and Head Coach and an announcement is expected in the near future.
"We are tremendously excited and proud to become a member of the NA3HL. The vision, growth & leadership of the NA3HL attracted our ownership group immediately when we made the decision to bring junior hockey to Milwaukee. Our ownership group believes in complete player development and we will provide every resource possible to make our players the best versions of themselves. Our team will be built around aspiring, dedicated, hard-working, coachable players, wanting to take their game to the next levels inside our sport. Our ownership group is fully committed to providing our players a first-class operation and providing our fans with an honest, hard-working, entertaining brand & style of hockey, as the city of Milwaukee now has a junior team to finally call their own," said Matt Murray, President of the Milwaukee Power.