Big 3rd period comeback leads Islanders to win
October 25, 2018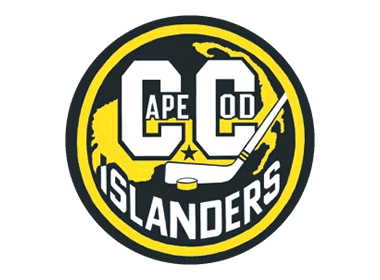 Cape Cod 7 @ Maine 6 (SO) – The Cape Cod Islanders scored four goals in the 3rd period to erase a 6-2 deficit and then ultimately defeat the Maine Wild in a shootout in the lone NA3HL game on Wednesday by a score of 7-6. Cole Therrien and Michael Goroshko each had two goals and two assists in the win.
The Wild jumped out to a commanding 6-2 lead after two periods, which included two goals from Cam Bisson and others from Emerson Southern, Jeff Murphy, Jason Gratz, and Chandler Bilodeau. The Islanders stormed back in the 3rd period thanks to two goals from Goroshko and others from Leevi Kervinen and Therrien's second of the game. The Islanders had scored once in the 1st period from Therrien and once in the 2nd period from Derek D'Arcy.
In the shootout, both Goroshko and Therrien scored to complete the Islanders comeback and give the team two points in the standings.
Josh Chausse picked up the win making 36 saves, while Nick Vardon took the loss with 22 saves.