RoadRunners win second straight and series over Drillers
October 29, 2019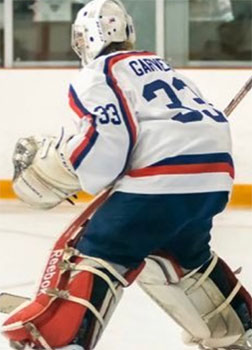 TX RoadRunners 2 @ Louisiana 1 (SO) – RoadRunners goaltender Cole Garver made 47 saves through regulation and overtime the stopped four of six shooters in the shootout to give the RoadRunners a 2-1 shootout win over the Drillers on Monday night. The win was the second in a row for Texas.
After the game went scoreless through the first two periods, the RoadRunners were the first to score as Tadeas Vicha scored his fifth goal of the season with an assist to Logan Bellar.
The Drillers managed to tie the game and breakthrough for their only goal with just over five minutes remaining as Grant Griffin scored on the power play with assists to Ben Cope and Blake Siewertsen.
In the shootout, Blake Elliot netted the game-winner and gave the RoadRunners back-to-back wins for the first time this season.
Drillers goalie Gunnar Snyder made 21 saves in the loss.