Nordiques move back into 1st place with win on Thursday
December 6, 2019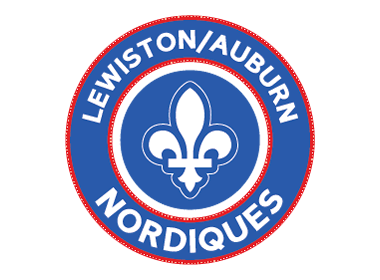 Danbury 4 @ L/A Nordiques 7 – Joe Clark and Bryce Leger each scored twice as the Nordiques moved back into sole possession of 1st place in the Coastal Division with a 7-4 win over the visiting Danbury Colonials.
The Nordiques jumped out to a 3-0 lead midway through the 2nd period as Clark and Leger each scored and Daisuke Egusa added a goal. The Colonials tried to make a game of things, cutting the lead to 3-2 with goals from Nate Mastrony and Misha Mshar. However, the Nordiques pushed the lead back to three with two goals late in the 2nd period from Sergei Anisimov and the second of the game from Leger.
The Colonials stayed in the game and cut the lead back down to one goal with two goals early in the 3rd period from Dylan Webber and Brandon Cope. However, the Nordiques put the game away with two goals later in the 3rd period from Michael Keller and another from Clark.
Nordiques goalie Jason St. Pierre picked up the win, making 23 saves, while Shane O'Brien took the loss, making 31 saves.