USA Hockey announces member junior leagues for 2011-12 season
August 22, 2011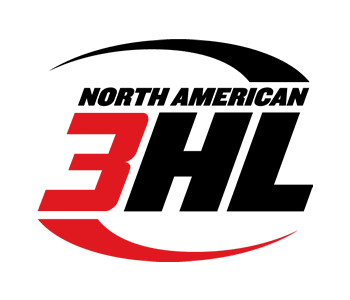 USA Hockey's junior program will be comprised of 13 member leagues at three levels of play in 2011-12. The primary goal of USA Hockey junior programs is to help players advance to NCAA hockey programs.
USA Hockey junior leagues had a hand in helping 349 new players into NCAA Division I hockey for the 2010-11 season, including 167 from the United States Hockey League (USHL), 95 from the North American Hockey League (NAHL) and 67 from the Eastern Junior Hockey League (EJHL). It should also be noted that the 13 leagues assisted in advancing 395 players to NCAA Division III programs, not to mention the countless other players that moved on to compete in the American Collegiate Hockey Association (ACHA).
USA Hockey junior programs have also had a big impact when it comes to the National Hockey League Entry Draft. In 2011 alone, a total of 34 players from USA Hockey member leagues were selected.
2011-12 USA Hockey Member Leagues:
Tier I: United States Hockey League
Tier II: North American Hockey League
Tier III: Atlantic Junior Hockey League, America West Hockey League, Continental Hockey Association, Eastern Junior Hockey League, EJHL South, Empire Junior Hockey League, Great Lakes Junior Hockey League, Metropolitan Junior Hockey League, Minnesota Junior Hockey League, North American 3 Hockey League, Northern Pacific Hockey League.
Note: The Western States Hockey league will not be a member of USA Hockey for the 2011-12 season. Players participating in the WSHL do so outside of USA Hockey, without member benefits and privileges.
Non-USA Hockey teams cannot play in USA Hockey sanctioned events/tournaments or receive travel permits to play IIHF events outside the United States. Additionally, Hockey Canada does not recognize leagues that are not sanctioned by USA Hockey.
Game officials that work non-USA Hockey events do so without USA Hockey benefits and privileges and have no disciplinary oversight protection from USA Hockey.