50 Players, 50 Days: Shane O'Brien
March 31, 2020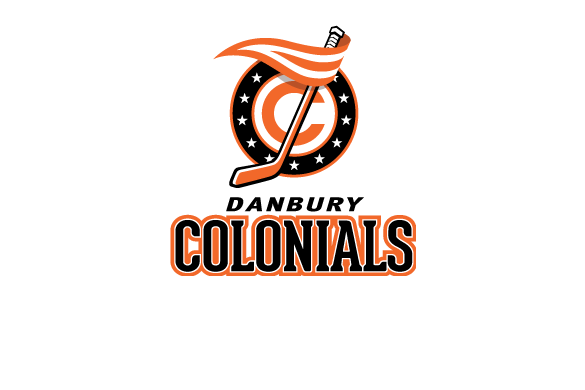 During the current and unforeseen cancelation of the 2019-20 season, the players in the NA3HL saw their seasons cut prematurely short. In some cases, players saw their junior hockey careers come to an end as well. However, the NA3HL got together a decided to highlight some of those players, who were born in 1999 and were in their final season of playing junior hockey.
As a result, we present a new series entitled: 50 players, 50 days
50 players in 50 days will select 50 players from each of the 34 NAHL teams this past season that were born in 1999, who are currently uncommitted, and deserve some recognition during their time spent playing and developing in the NA3HL. Over the course of the next 50 days, we will take time out to look at their accomplishments, review their season, and provide some background on their NA3HL careers. Players will be initially highlighted in alphabetical order by team. Enjoy!
Shane O'Brien, goaltender, Danbury Colonials
After stints in other junior leagues in the northeast,
Shane O'Brien
, 20, took the reigns as the starting netminder for the newly established Colonials in 2019-20 and became a workhorse between the pipes, going 14-11 in 26 appearances to help Danbury gain a foothold in the league's Northeast Division.
O'Brien capped off his first campaign with a .895 save percentage and 3.28 GAA, while playing the sixth-most of any NA3HL goalie at 1,536 minutes logged in the crease. An up-and-down start to his season gave way to plenty of success for O'Brien, as he picked up nine of his 14 wins on the back half of the season, including winning seven of his last eight starts with a five-game win streak.
Before his NA3HL days, O'Brien played for St. John's Prep in Massachusetts for two seasons before shifting into the high school hockey scene there with the North Suburban Wings.