IceRays part ways with Hughes, Quenneville named head coach
August 26, 2011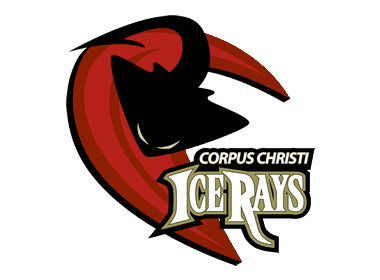 The Corpus Christi IceRays, proud members of the North American Hockey League (NAHL), and general manager Pat Dunn announced today that the team has decided not to retain head coach Brent Hughes for the 2011-12 NAHL season. In addition, current assistant coach Justin Quenneville has been named as the team's interim head coach.
Hughes had coached the IceRays for the past two-plus seasons, since being hired in February of 2009, including the team's inaugural 2010-11 NAHL campaign. Previously, he had coached the Central Hockey League's Austin Ice Bats for six seasons.
Prior to coaching, Hughes enjoyed a 12-year professional playing career which included 357 games at the NHL level spent with the Boston Bruins, Winnipeg Jets, Buffalo Sabres, and New York Islanders.
"We'd like to thank Brent for his service and commitment to hockey here in Corpus Christi," said Dunn. "This was not an easy decision for us and we wish Brent all the best."
The team's new interim head coach Justin Quenneville spent the 2010-11 season as the assistant coach and director of hockey operations. He spent four years as a player in Corpus Christi and is the franchise's all-time leader in points and assists.