Quake complete sweep of Cobras on Sunday
November 23, 2020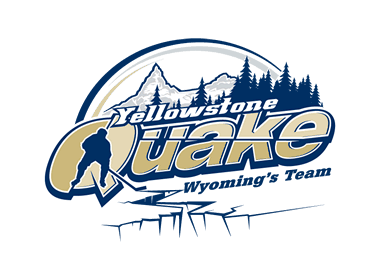 Butte 4 @ Yellowstone 6 – The Quake scored four goals in the 3rd period to come-from-behind to defeat the Cobras in the lone NA3HL game on Sunday, 6-4.
The teams were even at 1-1 after one period as Kyle Chambers scored for Butte, while Austin Lawless answered for Yellowstone.
In the 2nd period, the Cobras took a 3-2 lead behind goals from Cory Kane and Jonathan Schoof, while Logan Brown scored for Yellowstone.
In the 3rd period, the Quake quickly erased the Cobras lead and built their own with four straight goals, which included two from Joe McCormick, another from Lawless and one from Jack Harris. Cade Insko had a late goal for Butte to make it a 6-4 final score.
Quake goalie Connor Carroll made 46 saves in the win, while Tommy Neal made 41 saves in the loss.