Bighorns announce coaching change
November 30, 2020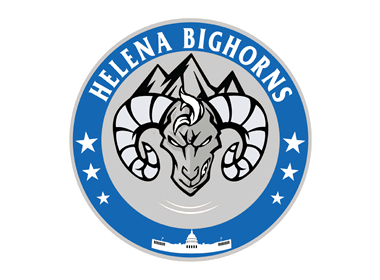 The Helena Bighorns of the NA3HL have announced a coaching change.
Head Coach Bob Richards has been replaced by assistant coach Damon Hanson, who has been named interim head coach for the remainder of the 2020-21 season.
Hanson is a former Bighorns player, having played for the team for three seasons from 2011-14. He later attended Becker College to play NCAA Division III hockey.
For the past four seasons, Hanson has been an assistant coach for the Bighorns.