Rochester splits series with Mustangs thanks to shutout
December 21, 2020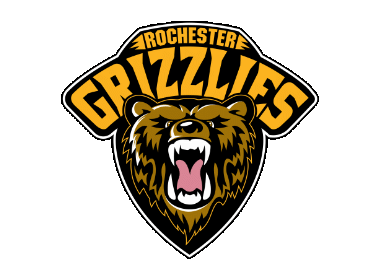 Rochester 4 @ Peoria 0 – Grizzlies goalie Zach Wiese had to make just 11 saves for his second shutout of the season and second win of the weekend as Rochester salvaged a weekend split of their series with Peoria thanks to a 4-0 win on Sunday.
The Grizzlies broke a scoreless tie late in the 1st period as Micah Gernander scored his 4th goal of the season to make it 1-0.
The Grizzlies made it 2-0 midway through the 2nd period as Peyton Hart scored his 13th goal of the season.
Rochester put the game on ice in the 3rd period with goals from Kyle Brown and Dylan Schneider.
Mustangs goalie Cole Walter made 21 saves in the losing effort