Jr. Bruins with fifth straight game
January 5, 2021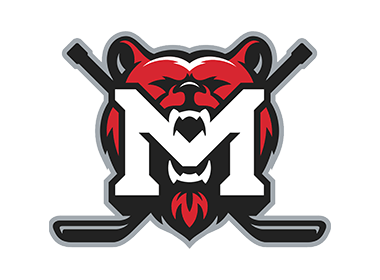 Missoula 7 @ Great Falls 5 – Missoula forward Pablo Frank had a hat-trick and two assists as the Jr. Bruins defeated the Americans, 7-5 on Monday.
Things looked good for the Americans early as they jumped out to a 4-1 lead through the first 24 minutes. That included goals from Bryson Fletcher, Brindamour Beard, and Garret Weisenburger in the 1st period and Alex Jackson early in the 2nd period. Denim Young had the lone Missoula goal in the 1st period.
The Jr. Bruins mounted their comeback in the 2nd period as Owen Miley and Frank scored to make it a 4-3 game. Before the period was done, Fletcher scored his second goal of the game for the Americans to make it 5-3 after two periods in favor of Great Falls.
The 3rd period was all Jr. Bruins as they scored four goals, which included two more from Frank to complete the hat-trick and others from Mason Mowat and Levi Knight.
Maxim Currie picked up the win, making 20 saves, while Trever Mellen made 35 saves in the loss.