Drillers edge Rhinos in shootout on Tuesday, 4-3
January 20, 2021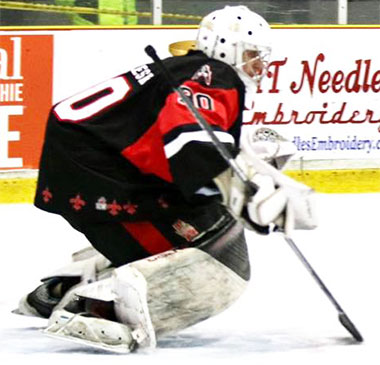 Louisiana 4 @ El Paso 3 (SO) – Drillers goalie Kyle Karoleski made 40 saves and stopped seven of eight Rhinos players in the shootout to help the Drillers pick up a 4-3 shootout road win in El Paso on Tuesday.
The Drillers controlled the first half of the contest as they jumped out to a 3-0 lead, which included two goals in the 1st period from Mark Kurliandchyk on the power play and Timothy Miller even strength.
The lead increased to 3-0 as Alex Marschel scored his first goal of the season early in the 2nd period. The Rhinos comeback started late in the 2nd period as Tristin Maestas found the back of the net on the power play for his 10th goal of the season.
The comeback continued in the 3rd period as John Mulvihill scored to make it 3-2. With just :08 seconds remaining in regulation and the goalie pulled, the Rhinos converted with the extra attacker as a blast from the point by Gino Sessa found its way past Karoleski to knot the game at 3-3.
After a scoreless overtime, an extended shootout was in order as Karoleski stopped seven of eight Rhinos shooters and Thomas Mougin had the shootout winner for the Drillers. Rhinos goalie Rustam Kulizade made 15 saves in the shootout loss.