Titans edge Bobccats on Tuesday, 2-1
February 17, 2021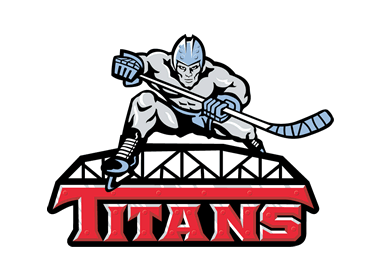 Titans 2 @ Bobcats 1 – Grant Goodson made 31 saves to lead the Titans to a 2-1 win on Tuesday over the Bobcats.
All the scoring took place in the 2nd period. The Bobcats got on the board first midway through the period as James Sandison netted his 3rd goal of the season.
Less than two minutes later, Brett Bell equalized for the Titans, scoring his 7th goal of the season. Just over three minutes after that, the Titans would net the eventual game-winner off the stick of Eyan Gonzalvez-Helm, who scored his 3rd goal of the season.
Bobcats goalie Nathan Moffitt played well in the loss, making 41 saves.