North Stars stop Fighting Falcons on Wednesday
September 29, 2011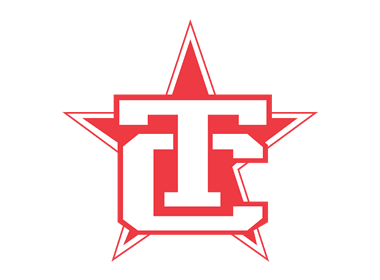 Traverse City reports
The Fighting Falcons put a damper on the Stars' seventh home-opener just 1:05 into the affair – although there was a delay in the jubilation. Kody Polin seemed to have broken the seal early, roofing a shot that precipitated a Port Huron celebration and subsequent illumination of the goal light. However, the officials allowed play to continue until the next whistle, when they conferred with the goal judge and awarded Port Huron the opening salvo. Traverse City struggled to sustain offensive zone pressure throughout the stanza.
"We came in after the first period, and (assistant coach) Bob (Spence) said, 'we're going to be fine,'" Traverse City head coach Chad Fournier said. "There might have been some nerves that we had to get out of the way, but we got the breakout going, and got right back into the game."
It didn't take the hosts long to wrest the lead from Port Huron. Robert Wiener discharged a power play blast from the blue line just 33 ticks into the second period to even things up, and Will Badner racked the first of his two markers at 2:09, and the North Stars would not trail again.
Kyle Schempp, who drew assists on both early-period scores, potted one of his own with 4:47 left before the second intermission. Following Port Huron's immediate retort 16 seconds later – a shorthanded effort – Nathan Harris cleaned up a loose puck at the edge of the goal mouth to give Traverse City a 4-2 edge at the break. Badner issued an insurance policy with 6:21 left in the game.
Schempp and Michal Toman each reached 'playmaker' strata – three assists in a game – while Kyle Loridon, Eric Rivard and Dean Burggrabe added one apiece.
Laslo stopped 31 of 33 shots, including all 13 in the final frame. He boasts a 1.74 goals-against average and stout .940 save percentage, and has started all five of the North Stars' games this season.