Saturday round-up: Kalamazoo top Bandits in St. Louis
October 2, 2011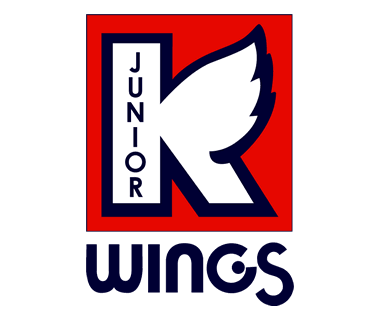 Coming off a 6-0 rout the night before, the Kalamazoo Jr. K-Wings were outshot 35-13 by the St. Louis Bandits, but 34 saves from goalie Alex Okicki proved to be enough as the Jr. K-Wings took home a 2-1 victory over the Bandits on Saturday night in St. Louis.
After twenty minutes of play, Kalamazoo did a much better job of containing the potent offense of St. Louis after they exploded out of the gates last evening with three first period goals. Alex Okicki got the start in net for the Jr. K-Wings and posted 12 first period saves. Kalamazoo, however, struggled creating scoring chances as they only had five shots on goal during the entire stanza. The Bandits defense seized Kalamazoo's eighth ranked power play, as they held the Jr. K-Wings scoreless on the man-advantage for yet another period, making it seven straight kills over four periods.
Through two periods, the game was still stalemated at 0-0. It was another twenty minutes of back-and-forth hockey between the two teams. St. Louis added nine more shots, with Okicki stopping all of them. Kalamazoo had another slow period offensively, as they only had four shots on net. Each team had a handful of chances on their respective power play opportunities, but couldn't capitalize.
Just over a minute into the third period, the scoreless tie was finally broken. Jr. K-Wings forward, Robbie Payne lit the lamp with his power play tally. The goal was Payne's fourth on the season, good enough for second most on the team. He has found the back of the net four times in the last five games.
With two and a half minutes remaining in the third and final period, Kyle Gattelaro gave Kalamazoo a two-goal lead when he struck gold for the fourth time on the season. His goal ties Payne for second most on the team. Jacob McDowell added his team-leading fifth assist of the season with his helper on the goal.
Only 41 seconds had elapsed from the Gattelaro goal before St. Louis got on the board for the first time of the evening. With their goalie pulled and an extra attacker, Luc Boby beat Okicki for his third goal of the season. It was his second goal in as many nights.
NAHL scores and results from Saturday, October 1st