Sunday round-up: Bulls stay in 1st place with win
October 2, 2011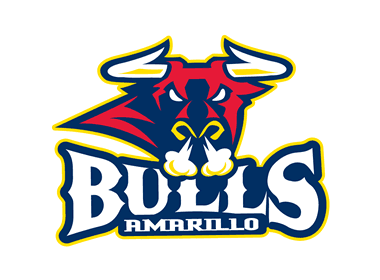 The Amarillo Bulls fired 47 shots on goal and then three goals in the final 20 minutes en route to a 3-1 win over the New Mexico Mustangs in the final game of a three game set on Sunday afternoon in Rio Rancho.
The Bulls trailed 1-0 entering the third period but continued to fire shots towards the net. John Gustafsson pulled the Bulls even when he wired a shot upstairs on the power play. TJ Sarcona earned an assist on the goal. John Rey gave the Bulls the lead when he scored on a scramble at the side of the net. Clint Carlisle picked up the lone assist. Gustafsson put the game on ice for the Bulls when he launched a rocket inside the blue line. Michael Erickson and Carlisle had the assists.
This series featured three games in a span of less than 72 hours and lots of travel for both teams.
It was a better start to the game for the Amarillo Bulls as they fired 12 shots on goal on goaltender Randy Graham but couldn't score. The Mustangs were only able to muster one shot through the first 20 minutes.
The second period was all Amarillo as they fired 19 second period shots but again Randy Graham stopped everything including some point blank chances. The New Mexico Mustangs would score first on a sharp angle shot at the side of the net on the power play.
The Amarillo Bulls outshot New Mexico 47-11 and in two days had 93 shots on goal. The Bulls were 1 for 7 on the power play while New Mexico was 1-1. Gregg Gruehl made some saves when he had to and posted the win in goal.
NAHL scores and results from Sunday, October 2nd.