Former Rookie of the Year Saad signs with Blackhawks
October 5, 2011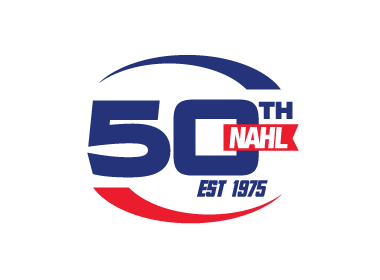 From Blackhawks reports
The Chicago Blackhawks have agreed to terms with forward Brandon Saad (SAHD) on a three-year contract.
Saad, 18, shared fourth on the Blackhawks with three points (G, 2A) in six games during the 2011 preseason. Selected by Chicago in the second round (43rd overall) of the 2011 National Hockey League Entry Draft in June, Saad tied for second on the Saginaw Spirit with 27 goals and totaled 55 points (27G, 28A) in 59 regular-season tilts last year in his Ontario Hockey League debut. During the OHL Playoffs, he finished third on the team with 12 points (3G, 9A) in 12 contests.
A native of Gibsonia, Pennsylvania, Saad competed for the United States National Team Development Program U-18 team in 2009-10, leading the club with 58 points (29G, 29A) in 63 games, and winning a gold medal at the 2010 U-18 World Championships. He was also honored as the 2009 North American Hockey League Rookie Of The Year with the Mahoning Valley Phantoms.
During the 2008-09 NAHL regular season, Saad led the Phantoms in goals (29) and was second in points with 47. He did all this while he was just 16 years old and playing in the NAHL.