Steel hire North as next Head Coach
January 31, 2022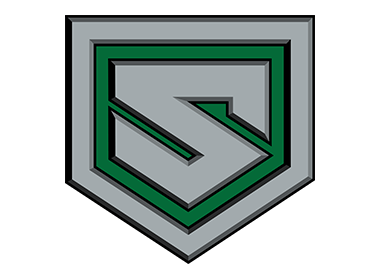 The New Ulm Steel of the NA3HL are pleased to announce the hiring of Alex North as their new Head Coach for the 2021-22 season. Erick Bromberg will remain with the Steel as an assistant coach.
North is from Faribault, MN and living in Apple Valley with his wife Eliza.
North played high school hockey at Shattuck-St. Mary's and then played in the North American Hockey League with the Bismarck Bobcats and the Alaska Avalanche. He then played college hockey at St. Mary's University in Winona.
North began his coaching career at St. Mary's as a graduate assistant. He has since coached for North Iowa, Worthington MN, La Crosse Freeze, and the Coulee Region Chill.
"I decided that coaching hockey was what I wanted to do and I stated that journey. I have been doing skill development coaching since I was 15 years old, and as a coach, that is one of my biggest strengths. Right now I am just working through the end of the year to try and make sure we end on a good note," North said.
North said that he is not planning on any changes. He said that he knows that being the third head coach in a year is not an easy situation to come into.
"I have been in the same situation as a player and I hope that as a coach they think that I am the guy who can help them out and get them to the next level."