Rhinos edge Brahmas in shootout on Thursday
February 11, 2022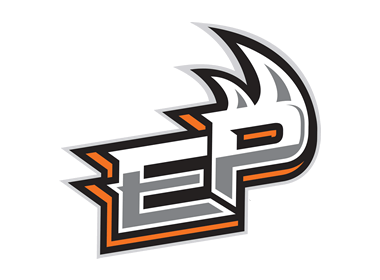 TX Brahmas 3 @ El Paso 4 (SO) – Rhinos forward Matthew Gross had a goal and an assist and a shootout goal to lead the Rhinos to a 4-3 shootout win over the Brahmas in the lone NA3HL game on Thursday.
After a scoreless 1st period, the Rhinos seized control in the 2nd period, taking a 3-0 lead on goals from Gross, Jaxon Penner, and Noah Easterson.
The Brahmas stormed back in the 3rd period with three goals in an 11-minute span to tie the game as Andrew Kungle, Jeremiah Snyder, and Aleksandr Gamzatov all found the back of the net.
After a scoreless OT, the Rhinos got two shootout goals from Gross and Riley Hunt-Bahn to secure the extra point.
Rhinos goalie Camden Pendleton made 47 saves in the win, while Brahmas goalie Dolan Gilbert made 26 saves in the loss.