Drillers take 3 of 4 games from Capitals
October 4, 2022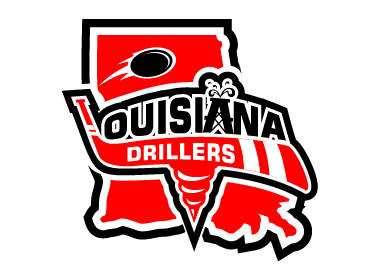 Atlanta 3 @ Louisiana 5 – The Drillers capped off a four-game weekend by winning their third game against the Capitals thanks to a 5-3 win on Monday.
The Capitals led 2-1 after one period as Nick Mumford and Anthony O'Neal scored, while Hampus Ohlsson-Omelius scored for Louisiana.
In the 2nd period, the Drillers tied the game at 2-2 as Thomas Mougin scored. Atlanta regained the lead later in the period as Brett Phillips scored shorthanded to make it 3-2.
In the 3rd period, the Drillers scored three unanswered goals to bring home the 5-3 win as Cheeno Gryska, Mason Wilbur, and Daniel Crutcher all scored.
John Moriarty made 23 saves in the win, while Damian Vandanacker made 27 saves in the loss.