Merrifield to skate with Spartans
March 19, 2008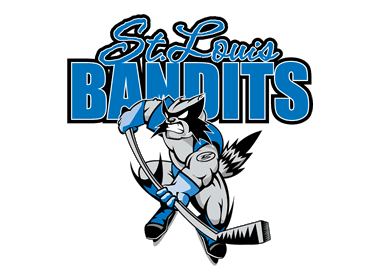 The St. Louis Bandits have announced that forward Mike Merrifield has committed to Michigan State University (CCHA) for the 2009-10 season.

Merrifield, from Beverly Hills, Mich., leads all first-year NAHL players in scoring with 18 goals for 56 points after 55 games. The 18-year-old's plus-33 rating ranks second in the league.

"Playing hockey for Michigan State has been a dream of mine since I was 7 years old," said Merrifield. "I can't be happier. I want to thank the Bandits organization for helping this become a reality."

"One thing you never have to worry about with Mike is his work ethic and commitment to play, and play hard," said Bandits coach-GM Jon Cooper. "The fact that he has exceptional skill and speed is icing on the cake."

Merrifield is the seventh Bandit from this year's team to commit to a Division 1 program this season.