Bidwill commits to Colorado College
April 2, 2008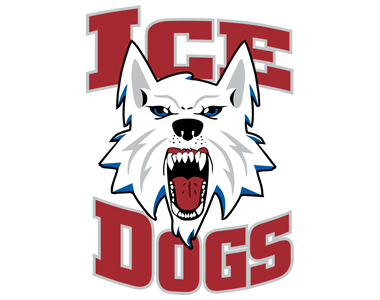 The Fairbanks Ice Dogs have announced that defenseman Arthur Bidwill has committed to Colorado College (WCHA) for next season.

Now in his third NAHL season, Bidwill, a 20-year-old from Fontana, Wis., finished this year with 10 goals for 29 points in 39 games. He was also a plus-27.

"I've always dreamed of playing in the WCHA and I couldn't be happier to be going to CC," said Bidwill, a NAHL Top Prospects Tournament participant. "I can't thank my family, teammates and coaches enough for the opportunity."

Bidwill began his NAHL career with the Southern Minnesota Express before hooking on with the Traverse City North Stars. He joined the Ice Dogs in a mid-season trade last season.

"We're very proud of Arthur," said Ice Dogs assistant coach Josh Hauge. "Colorado College is not just getting a great hockey player, but also a great young man."

Bidwill is the 11th player for this year's Ice Dogs team to commit to a Division I program.