St. Louis defenseman Will Quillman gets call to NAHL
January 17, 2012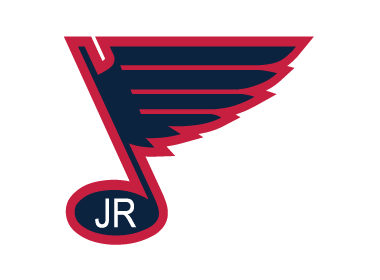 St. Louis Jr. Blues defenseman Will Quillman of the 3HL was called up this past week by the New Mexico Mustangs of the North American Hockey League (NAHL).
Jr. Blues Head Coach JP Beilsten said, "They called and wanted to see Will as soon as possible. The soonest he could make it was earlier this week. After skating with them for a couple of days he called and told me he was moving into a billet house and traveling with them this weekend." Beilsten continued, "I don't know if it is a short-term call up or if he will stay for the rest of the season. We certainly hope they keep him for the rest of the year."
In two games this weekend, the Mustangs swept the Wichita Falls Wildcats and Quillman was dressed in both games.