Jacks defenseman Myeroff gets shot in the NAHL
January 19, 2012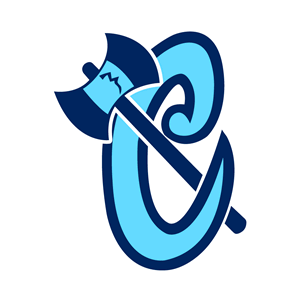 The Cleveland Jr. Lumberjacks of the North American 3 Hockey League (3HL) have announced that Defenseman Nate Myeroff has been traded to the Wichita Falls Wildcats of the North American Hockey League (NAHL). Myeroff is expected to play this weekend for Wichita Falls when they play at home versus the Corpus Christi Ice Rays.

Myeroff, 19, hails from Akron, Ohio and was in his first year as a Jr. Lumberjack. According to Jacks Head Coach Bob Jacobson, he was first seen by Wichita Falls at the NA3HL showcase in Chicago this past December.

Coach Jacobson said, "We had some discussions after the showcase with Brian Huebel, Wichita Falls Assistant Coach, about Nate and a couple of other players they were interested in for next season. Brian contacted us after the past weekend and let us know they would like to call Nate up sooner that expected, as they have had a few injuries to their defensive position. The current plan is for him to play the next couple of weekends as a Wild Cat and if he performs as well as he can, there will be a very good chance he could remain as a Wild Cat for the rest of the NAHL season."
Nate Myeroff was a thoughtful defenseman, who had quick speed and a cunning eye of the game. Myeroff currently had 9 goals and 9 assists totaling 18 points on the season

"This is what we are for, to help these young men take the next step in their journey be in a higher level of junior hockey that could lead to more college opportunities. It shows other players both now, and in the future, that it is possible, and we will push them to find to right opportunity for them." continued Jacobson, in a short interview about the trade."This is a great opportunity for Nate and we wish him the best of luck out in Texas."