Bandits name Madsen assistant coach
July 3, 2008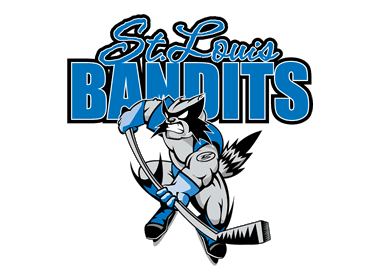 The St. Louis Bandits announced today that Tim Madsen has been hired as the team's assistant coach.

Madsen, a native of Elk River, Minn., comes to the Bandits after recently graduating from Niagara University with a degree in Business Management.

"Tim is a very thorough person and I trust his ability to evaluate players," said Bandits coach-GM Regg Simon. "He's hungry and passionate about the game and this level, and that's something that will carry over into his coaching."

On the ice at Niagara, Madsen was selected as an assistant captain his junior year before his season was cut short due to injury.

Madsen was then put on staff as the team's director of hockey operations and held that position for the next year and a half. During that time, he also did part-time scouting work in New York, the New England area and Ontario for Simon.

Prior to Niagara, Tim played two years of junior hockey in the USHL with the Tri-City Storm and the Waterloo Black Hawks, with whom he won a Clark Cup championship.

"I'd just like to thank the organization and Coach Simon for this opportunity," said Madsen. "I look forward to helping carry on the winning tradition of the Bandits."