Wild launches new Web site
August 25, 2008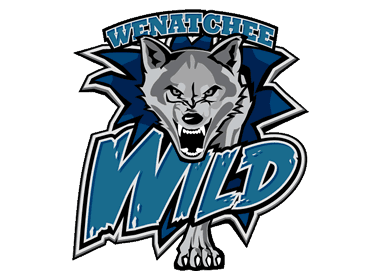 The Wenatchee Wild has announced the launch of its new Web site at www.WenatcheeWild.com.

The site features a new look with additional information on the team and the coaching staff, improved navigation and broadcast technology.

"Our goal is to have a Web site that's easy to navigate, has relevant information about the team and the league and features the most up-to-the-minute scores, images, articles and stats," said Wild public relations director Anita Burwell.

Among the features that can be accessed are the team's 2008-09 schedule, player and coaching staff bios, a photo gallery and information on becoming a season-ticket holder.

The Web site will also feature a link to B2 Networks, which provides streaming audio and video play-by-play of every Wild game.

"The new Web site serves a wide audience, from fans across country to the families of players looking for the latest in team news," Burwell added.