Republican VP nominee has NAHL ties
August 30, 2008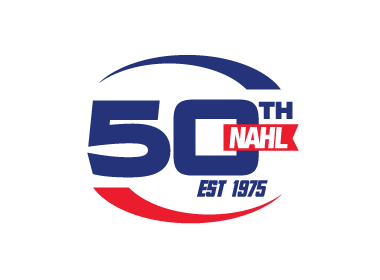 Alaska Governor Sarah Palin, chosen by Republican presidential nominee John McCain as his vice-presidential running mate in the upcoming election, is no stranger to the North American Hockey League.

The self-proclaimed "hockey mom" dropped the ceremonial first puck before a round-robin game between the Fairbanks Ice Dogs and the Mahoning Valley Phantoms at the 2007 Robertson Cup Championship Tournament hosted by Fairbanks.
Palin has also dropped the ceremonial first puck at several Alaska Avalanche home games.

Her son, Track, was tendered by the Avalanche last year.