NAHL clubs help promote education
November 7, 2008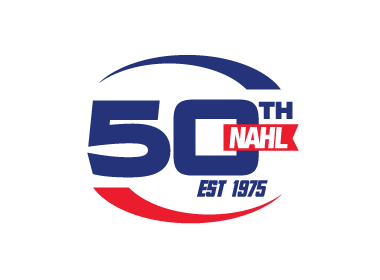 The Bismarck Bobcats and the Motor City Machine both hit the books hard recently in support of education at local schools and libraries.

The Machine has been actively involved in local Downriver schools since it set foot in town and this week was no different.

Sodt Elementary in Monroe was the target for the morning shift of players such as Mike Monfredo, Nick Grams and Jared Williams.

"Each week we visit different kids and talk to them about the importance of their studies, because without proper schooling I wouldn't be here today," said Williams.

The final stop of the day saw Nick Taurence, Alec Thieda, Ali Dakroub, Kurtis Anton and Josh Bussell show their support at Taft Elementary in Wyandotte.

Taft students are working together – Grades K through 6 - to read 10,000 books by year's end.

"We were thrilled to have the Machine players in to talk about their schooling growing up and how it's still affecting their lives today," said principal Christine Mathews.

The players talked to all levels of young and attentive students before handing out tickets and signing autographs.

"The most important thing in every kid's life is school, especially reading," said Thieda. "I'm pumped to come back and read to these youngsters."

The Bobcats put together a poem after reading to children at a local library, which is in need of renovations:

Once upon a time,
At the library downtown,
Three Bobcat players lined up,
And the kids gathered around.

The Memorial Public Library was renovating
The children's wing was in need,
Bobcat Hockey wanted to get involved,
So we sent Lundstrom, Harris and Bennis to read.

They made it through the songs and dances
With a lot of skill and a little luck,
Iasaih Bennis read Z is for Zamboni
Then they watched Clancey with the Puck.

Jeff Harris helped all of the kids
To Growl like a Bear.
Joel Lundstrom got in to the Goodbye Dance,
THEN SCRRRATCH CAME OUT OF NOWHERE!

The 'Cats had a great time at the Public Library
They got to read, dance and sing.
And even better, they got the chance to remind some fans
To support the Children's wing.