Happy Holidays from the NA3HL
December 24, 2012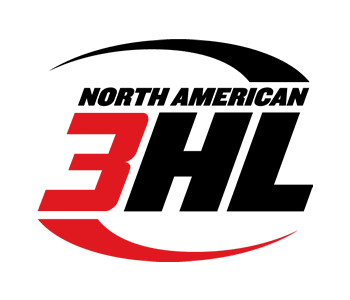 The North American 3 Hockey League (NA3HL), would like to take time out to reflect and wish you and your family and safe, happy and healthy holiday season. We thank you for your support are are thankful for the hard work and tireless effort of all the players, coaches, governors, staff, fans, families and supporters that truly make the NA3HL a step above the rest.
The NAHL regular season resumes on Saturday, December 29th.
"... and the stockings were hung by the chimney with care, in hopes that the Silver Cup soon would be there."
Happy Holidays!
-The NA3HL