20 tabbed by NHL Central Scouting
January 13, 2009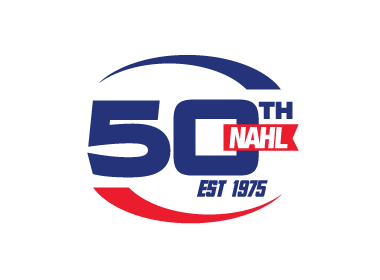 Twenty current and former members of the U.S. National Team Development Program have been recognized by the NHL Central Scouting Bureau on its midterm rankings of 2009 draft-eligibles.

Among the forwards ranked are Kyle Palmieri, who is listed 19th overall among North American skaters, Jeremy Morin (21st), Chris Brown (29th), Drew Shore (32nd), Ryan Bourque (61st), Kenny Ryan (65th), Jerry D'Amigo (72nd), David Valek (76th), Kevin Lynch (83rd), Brendan Rempel (87th), John Ramage (87th), Chris McCarthy (121st), John Henrion (151st) and A.J. Treais (205th).

The defensemen ranked are William Wrenn (47th) and Tyler Amburgey (155th).

Both goaltenders are listed: Brandon Maxwell (11th among North American goaltenders) and Adam Murray (20th).

Former NTDP players ranked include University of Minnesota freshman forward Jordan Schroeder (4th) and Northern Michigan University freshman forward Justin Florek.

Ramage was a member of the Robertson Cup champion St. Louis Bandits last year.

NHL Central Scouting will release its final rankings in April prior to the 2009 NHL Entry Draft, which will be held in Montreal on June 26-27.