NA3HL Sunday game between Pittsburgh and Cleveland postponed
November 17, 2013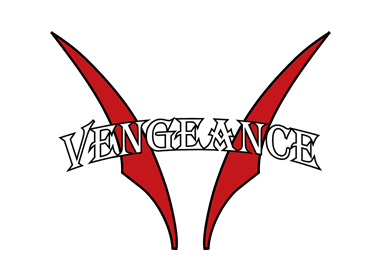 In NA3HL game #188 on Saturday, November 16th matching the Cleveland Jr. Lumberjacks at the Pittsburgh Vengeance, Pittsburgh forward Kevin Kenny, 20, sustained an injury with 12:10 remaining in the 1st period.
Kenny suffered what is believed to be a spinal cord injury and as of late Saturday night and early Sunday morning, he was in and out of emergency surgery.
As a result, NA3HL regular season game #196 scheduled for Sunday, November 17th featuring the Pittsburgh Vengeance at the Cleveland Jr. Lumberjacks, has been postponed.
The NA3HL sends its thoughts and prayers to Kevin and his family during this difficult time. The NA3HL and the Pittsburgh Vengeance ask that everyone respect the family's privacy at this time.