Draft results to be posted live via Twitter
May 25, 2010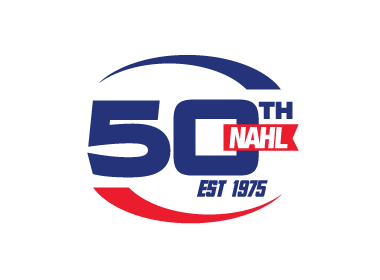 FRISCO, TEXAS – The North American Hockey League (NAHL) has announced that the results of today's (Wednesday, May 26) NAHL Entry Draft will be posted live via Twitter at Twitter.com/NAHLHockey.

The draft will begin at 1 p.m. CST.
Click here for more information on the NAHL Entry Draft.

The NAHL, the only USA Hockey-sanctioned Tier II Junior A league boasting 25 teams from across the country, prides itself on the social maturity and skill development of student-athletes ages 16-20 with aspirations of advancing to collegiate and/or professional hockey.